Flyerline Deutschland GmbH
Max-Stromeyer-Strasse 116
78467 Constance, DE
+49 7531 92 84 361
info@flyerline.de
Sustainability
Green printing is the term used to describe sustainable and resource-conserving processes employed in a print shop. Find out here how Flyerline contributes toward climate protection, which sustainable materials are available to you as a customer and what you can do as a customer to help protect the environment.

Jump back to the overview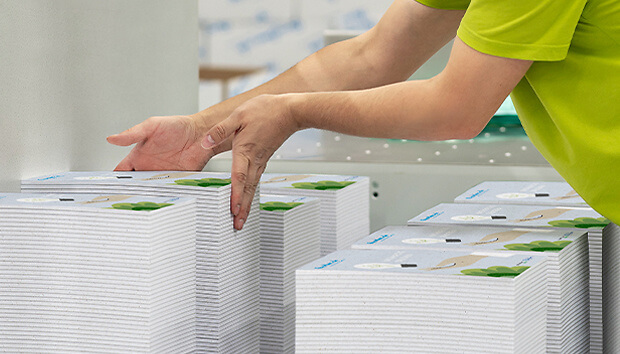 Sustainability
How sustainability and environmental protection factor into the production of printed products
What does it mean to be a sustainable printing company? What kind of contribution can you make as a customer?
22. June 2023
Read more