Flyerline Deutschland GmbH
Max-Stromeyer-Strasse 116
78467 Constance, DE
+49 7531 92 84 361
info@flyerline.de
Print & Trends
Have you ever wondered what kind of machine is used to print your business cards and popcorn bags? Or why we use the offset, digital or flatbed printing process for your print job, depending on the product and print run? Or maybe how our machines manage to replicate the precise colours from your print file and put them down on paper? You'll find the answers to these and many other questions right here.
Jump back to the overview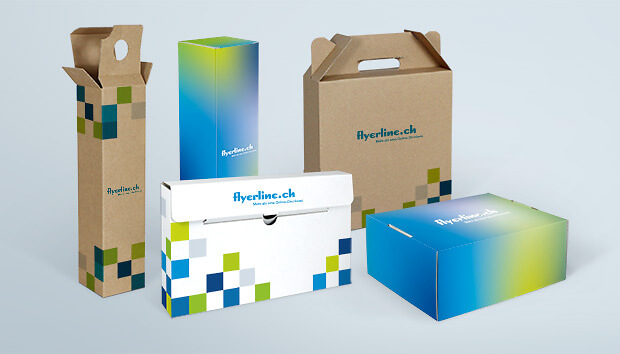 Print & Trends
The myriad possibilities of custom-printed cardboard packaging
Learn all about packaging materials, types of packaging and more!
22. June 2023
Read more